Villa Paraíso
Réf. R011
10

OCCUPANTS |

5

CHAMBRES

RT-8725523
LOCATION | VILLA à BEGUR
Secure and private, this luxury property is the centerpiece of a privileged enclave in the city of Cartagena. With approximately 600 meters ABLE conditioned space and 1,000 square feet under roof, this property has a large sized single garage, marble floors, wrought iron, stairs round, crystal chandeliers, high ceilings and a guest house exquisitely decorated. Open kitchen, breakfast room with solid granite table and separate seating area, media room, a large office and library. On the ground floor, five bathrooms, plus a cinema, th...
---
Villa Maravillosa
Réf. R001
9

OCCUPANTS |

10

CHAMBRES

RT-0123456
LOCATION | VILLA à L´ESTARTIT
Maison de vacances sur la Costa Blanca en Espagne pour un maximum de 20 personnes. Maison de vacances unique à Benidorm avec accès direct à la plage de sable de Levante. Dans cette section de la plage, il n'y a que 5 maisons avec un accès direct à la plage, donc cet objet est totalement spécial. Depuis le salon, vous avez accès au jardin avec piscine et de là, vous arriverez par une petite porte directement à la plage. La maison de vacances a deux étages et offre une v...
---
Villa Encantadora
Réf. R002
9

OCCUPANTS |

5

CHAMBRES

RT-11223344
LOCATION | VILLA à L´ESTARTIT
Maison bien équipée avec des vues spectaculaires sur la plage de Majorque. Cette belle maison est dans le port, près du centre de Majorque et avec vue sur la ville de Majorque à travers des fenêtres panoramiques dans le salon et la chambre, ainsi que face au sud. La maison offre un beau hall d'entrée lumineux, un grand séjour ouvrant sur la cuisine et une chambre avec dressing et salle de bains avec douche et buanderie. Avec environ 600 mètres carrés d'espace climatis&e...
---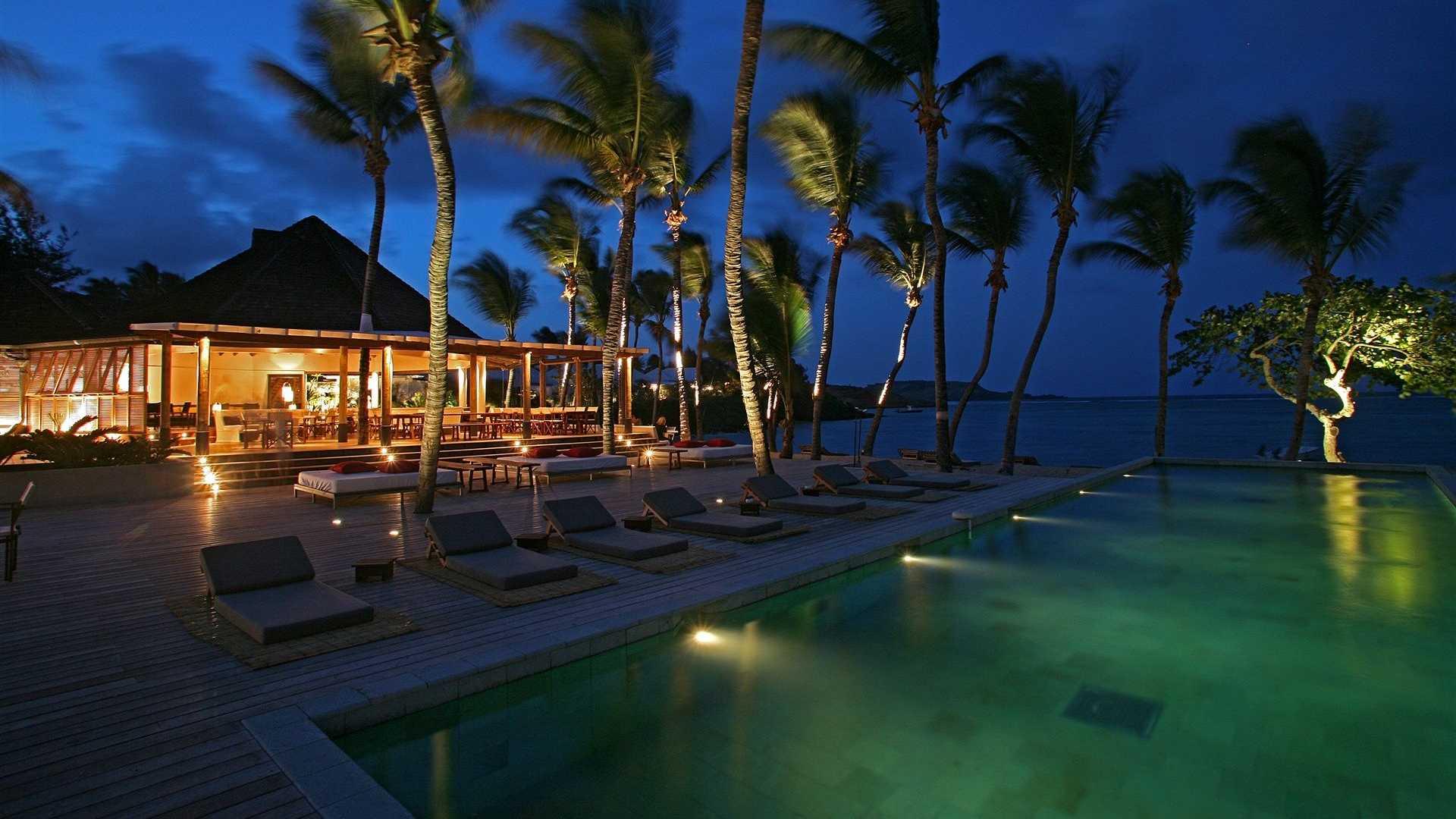 Turquesa
Réf. R007
8

OCCUPANTS |

5

CHAMBRES

RT-786234
LOCATION | VILLA à L´ESTARTIT
Comfortable holiday villa situated on the beach and for long stay car for up to 8 people. This villa is newly renovated and situated in a quiet residential area in a cul de sac and offers wonderful views of the sea and the bay of Santander. The villa has a private pool and fenced (for more safety for children), but the development also offers residents a community pool and a tennis court for use and free. Accommodation consists of 2 floors and is very suitable for families with children.
---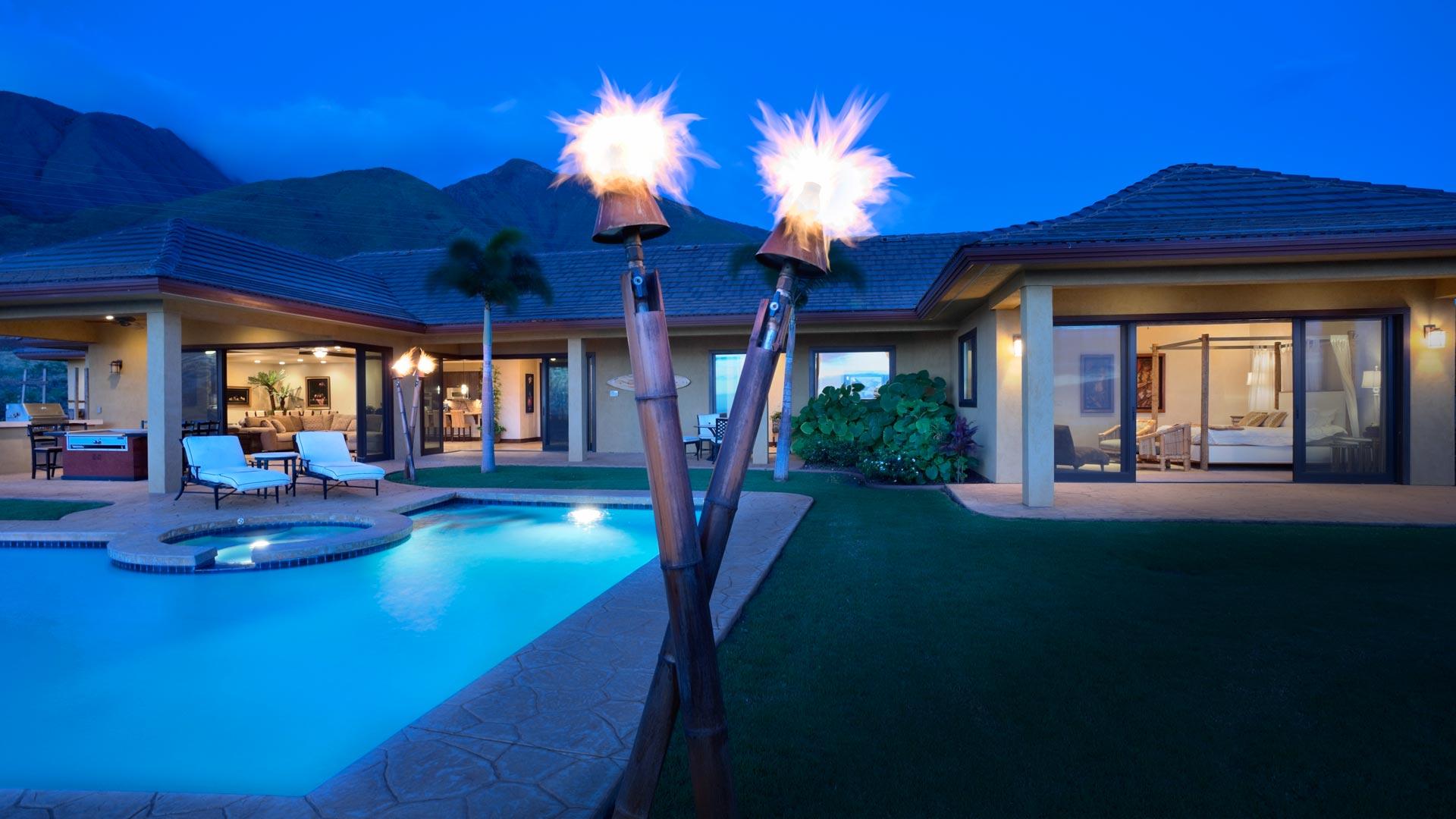 Villa Ensueño
Réf. R012
12

OCCUPANTS |

8

CHAMBRES

RT-9833290
LOCATION | VILLA à SANT POL
In several acres flat productive land and a fish pond (ducks and a boat), this villa is built with a totally private location. The house comprises 3 levels with mahogany. Superior finishes and world-class architecture creates a warm and cozy, perfect for enjoying the family. The main floor consists of a two-story living room, paneled office, dining room, kitchen open to family room, bedroom and a security room where there are more works of art. The upper level includes the master suite with coffered ceiling and sitting area with firepl...
---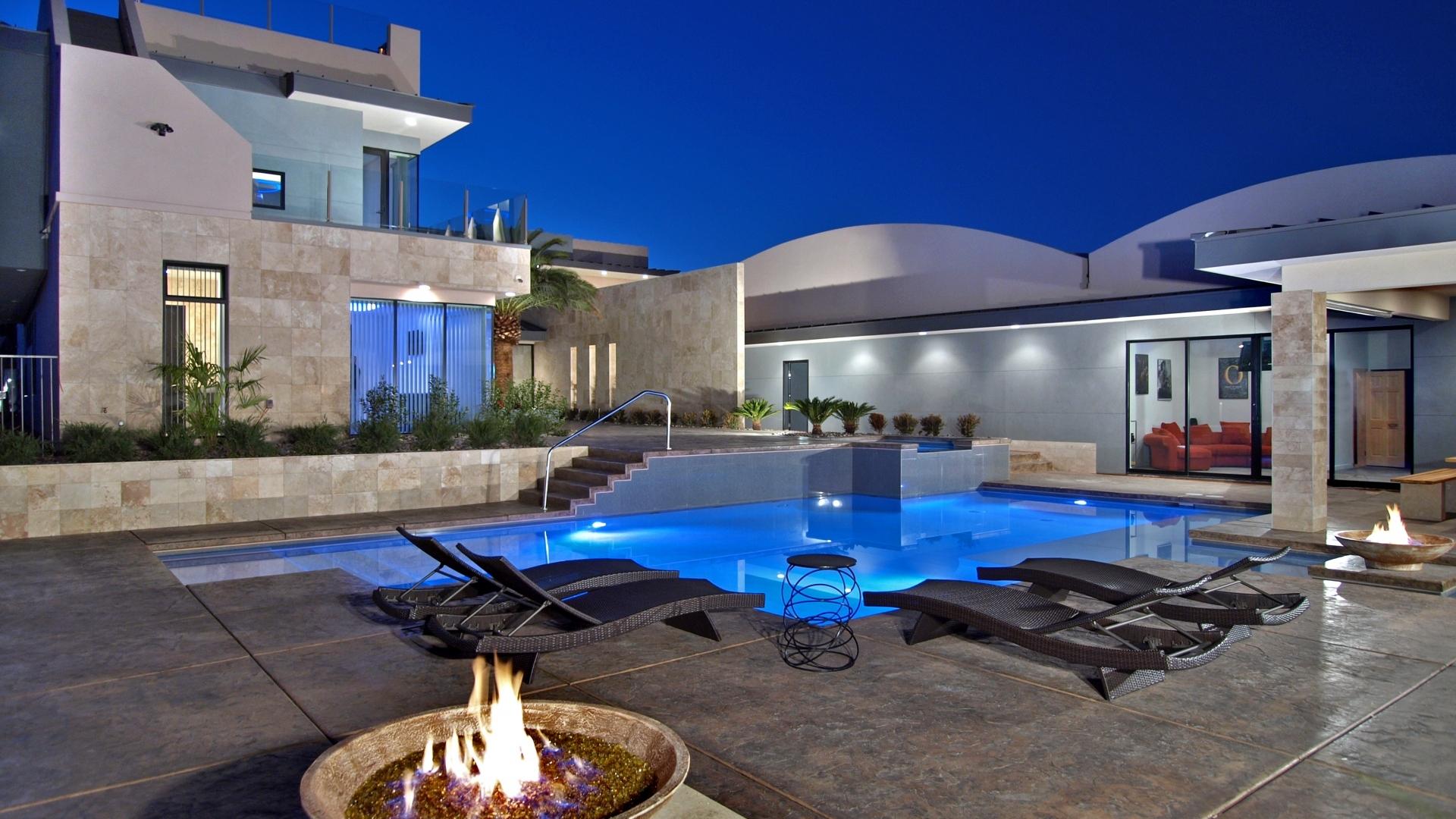 Imperial
Réf. R008
7

OCCUPANTS |

6

CHAMBRES

RT-86723
LOCATION | VILLA à CALELLA
This cozy villa is located in a quiet residential area in the town of Zaragoza and near universities. Zaragoza, its history and traditions are inextricably linked. Over the years they have kept the traditions of a city that had always devoted to fishing, handicrafts and agriculture. The property consists of two floors: On the first floor, where the main entrance of the house you will find a fully equipped kitchen and a dining room with fireplace, opening onto a terrace and private swimming pool, four double bedrooms and three bathrooms...
---