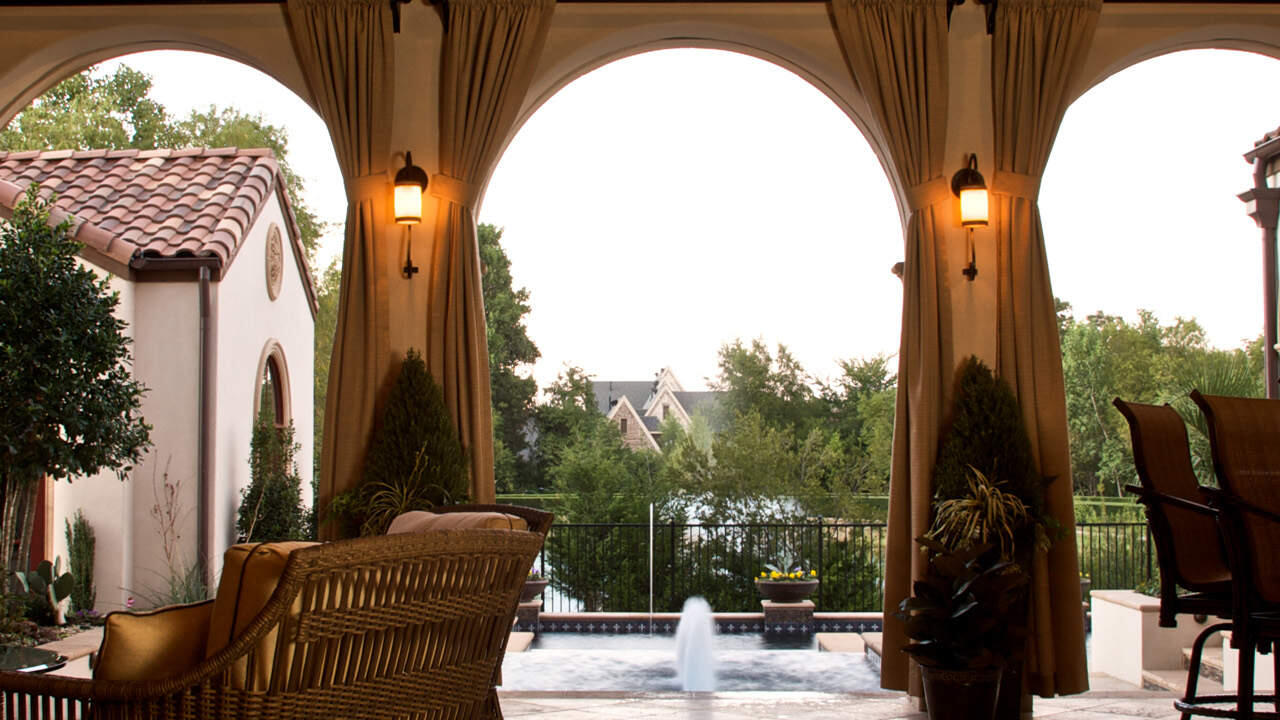 Villa Paraíso
Réf. R011
10

OCCUPANTS |

5

CHAMBRES

RT-8725523
LOCATION | VILLA à BEGUR
Secure and private, this luxury property is the centerpiece of a privileged enclave in the city of Cartagena. With approximately 600 meters ABLE conditioned space and 1,000 square feet under roof, this property has a large sized single garage, marble floors, wrought iron, stairs round, crystal chandeliers, high ceilings and a guest house exquisitely decorated. Open kitchen, breakfast room with solid granite table and separate seating area, media room, a large office and library. On the ground floor, five bathrooms, plus a cinema, th...
---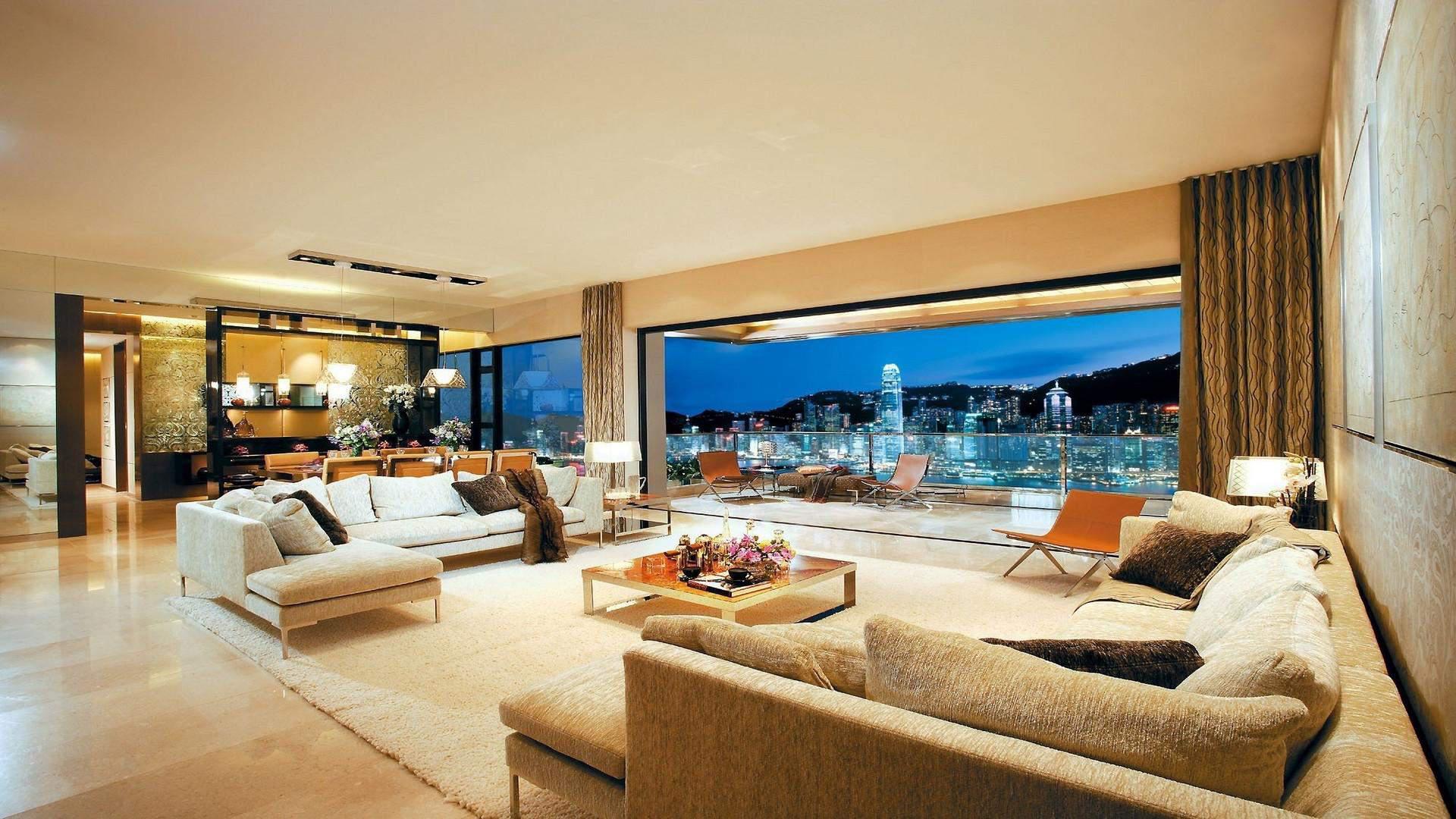 Villa Magnífica
Réf. R003
10

OCCUPANTS |

4

CHAMBRES

RT-2139882
LOCATION | APPARTEMENT à BEGUR
This luxury apartment is located in the heart of Madrid, just 5 minutes walk from the Santiago Bernabeu and 15 minutes by car from downtown Madrid. The house has a spacious living room with fireplace and exit to the large terrace overlooking the Paseo de la Castellana, the fully equipped kitchen, a double room with two beds, bathroom with shower and toilet. The rooms have private facilities. The apartment has been renovated and modernized but has carefully preserved its original architecture of the nineteenth century.
---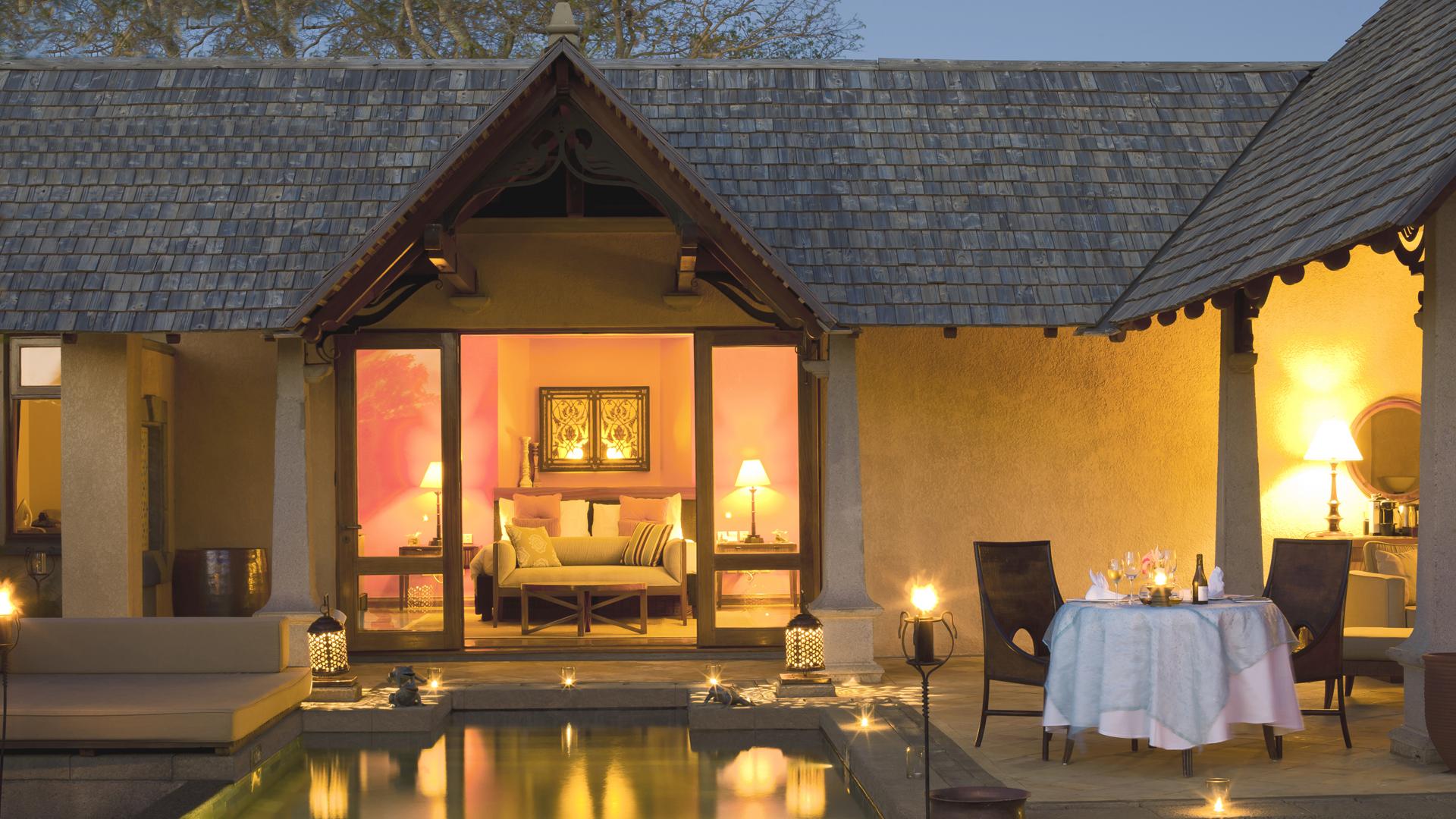 Villa Caprichosa
Réf. R005
178

m2 |

6

CHAMBRES

RT-423332
VENTE | VILLA à CALELLA
This two-storey villa was built in 1938, but has been constantly renewed, with respect for the style of construction, so it looks nice and charming. The house has 3 bathrooms, a room was originally built as a studio with a good light output. Another room has a beautiful fireplace and large windows with panoramic views to the coast. The third room is decorated like a living room with direct access to the kitchen, which is great and wonderful, with all appliances. On the first floor there are 3 rooms all with exterior views. A bedroom is...
---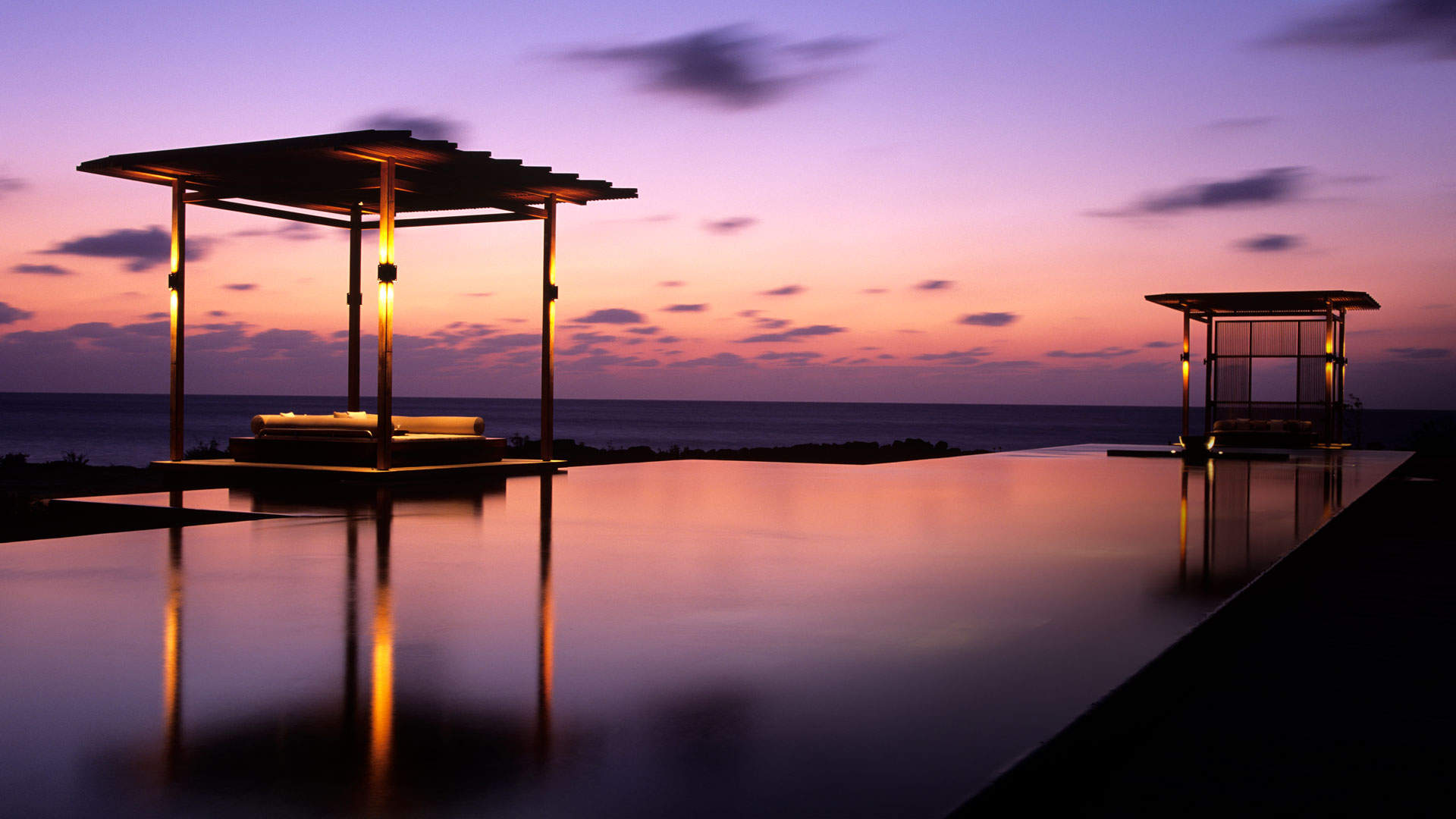 Tranquila
Réf. R009
221

m2 |

7

CHAMBRES

RT-87323
VENTE | VILLA à FORNELLS
Situated in a secluded cove of white sand beach on the island of Santa Cruz de Tenerife and situated in a fertile valley with panoramic views. This villa is a unique opportunity to enjoy the best properties on the island of Tenerife. The extraordinary privacy is guaranteed at the place of approximately 174 hectares located on the coast and tastefully decorated. The main house has 6 bedrooms and 8 bathrooms and living room is private. Exceptional wood finishes, a professional kitchen, and a generous view of the Atlantic Ocean on an island wi...
---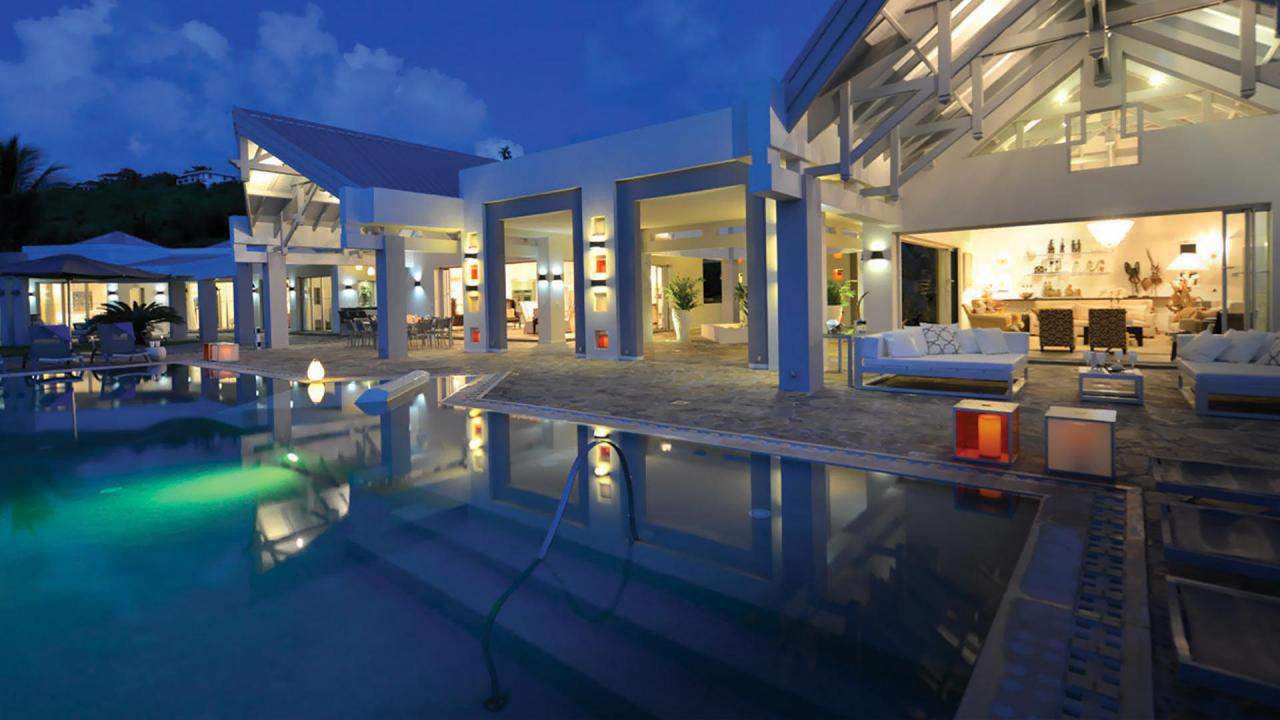 Villa Encantadora
Réf. R002
9

OCCUPANTS |

5

CHAMBRES

RT-11223344
LOCATION | VILLA à BEGUR
Maison bien équipée avec des vues spectaculaires sur la plage de Majorque. Cette belle maison est dans le port, près du centre de Majorque et avec vue sur la ville de Majorque à travers des fenêtres panoramiques dans le salon et la chambre, ainsi que face au sud. La maison offre un beau hall d'entrée lumineux, un grand séjour ouvrant sur la cuisine et une chambre avec dressing et salle de bains avec douche et buanderie. Avec environ 600 mètres carrés d'espace climatis&e...
---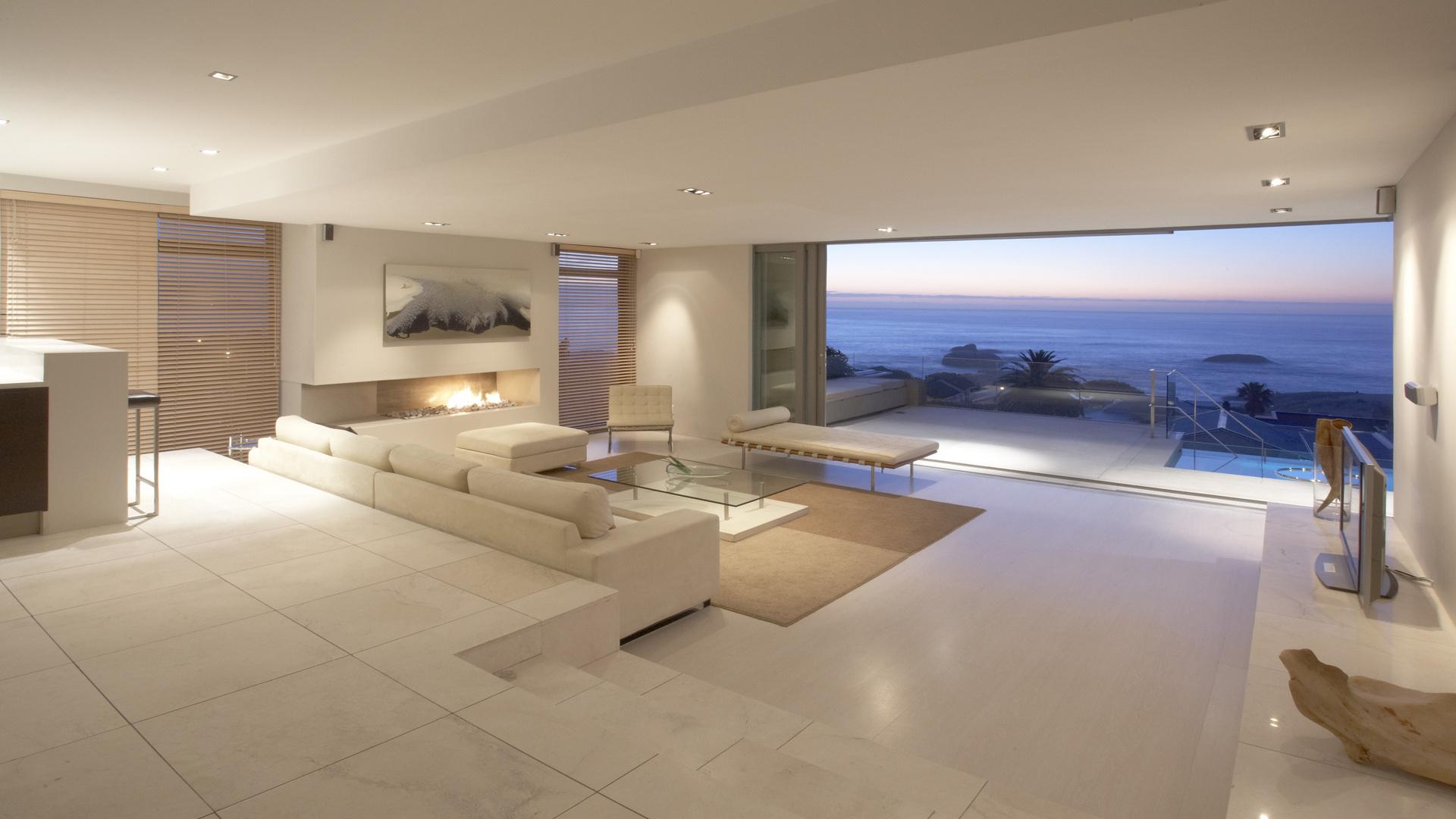 Gran Oasis
Réf. R004
8

OCCUPANTS |

4

CHAMBRES

RT-324422
LOCATION | APPARTEMENT à BEGUR
In Diagonal is this luxury apartment in Barcelona to sell and is located along the Avenida Diagonal and in a prime location. Surrounded by a large park and close to the beach, high security and has an exclusive private apartment 240m2 of terrace and has spectacular sea views. Near the center of the city and all the famous shops of Barcelona where he went only a short distance by taxi or subway. Fully equipped, this apartment has all the comforts of home wrapped in a luxurious and lavishly designed space. A stone`s throw from our luxury...
---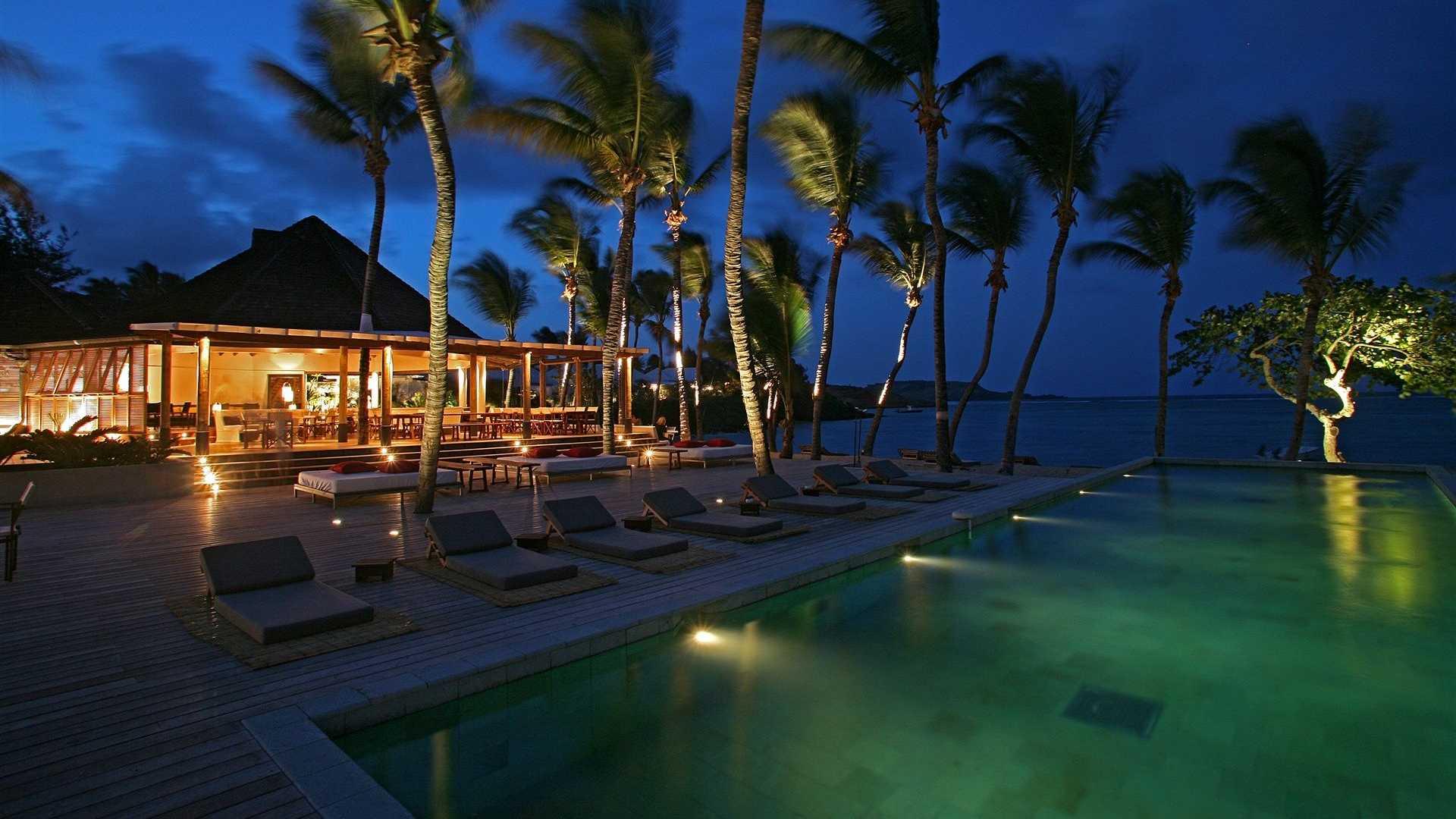 Turquesa
Réf. R007
8

OCCUPANTS |

5

CHAMBRES

RT-786234
LOCATION | VILLA à L´ESTARTIT
Comfortable holiday villa situated on the beach and for long stay car for up to 8 people. This villa is newly renovated and situated in a quiet residential area in a cul de sac and offers wonderful views of the sea and the bay of Santander. The villa has a private pool and fenced (for more safety for children), but the development also offers residents a community pool and a tennis court for use and free. Accommodation consists of 2 floors and is very suitable for families with children.
---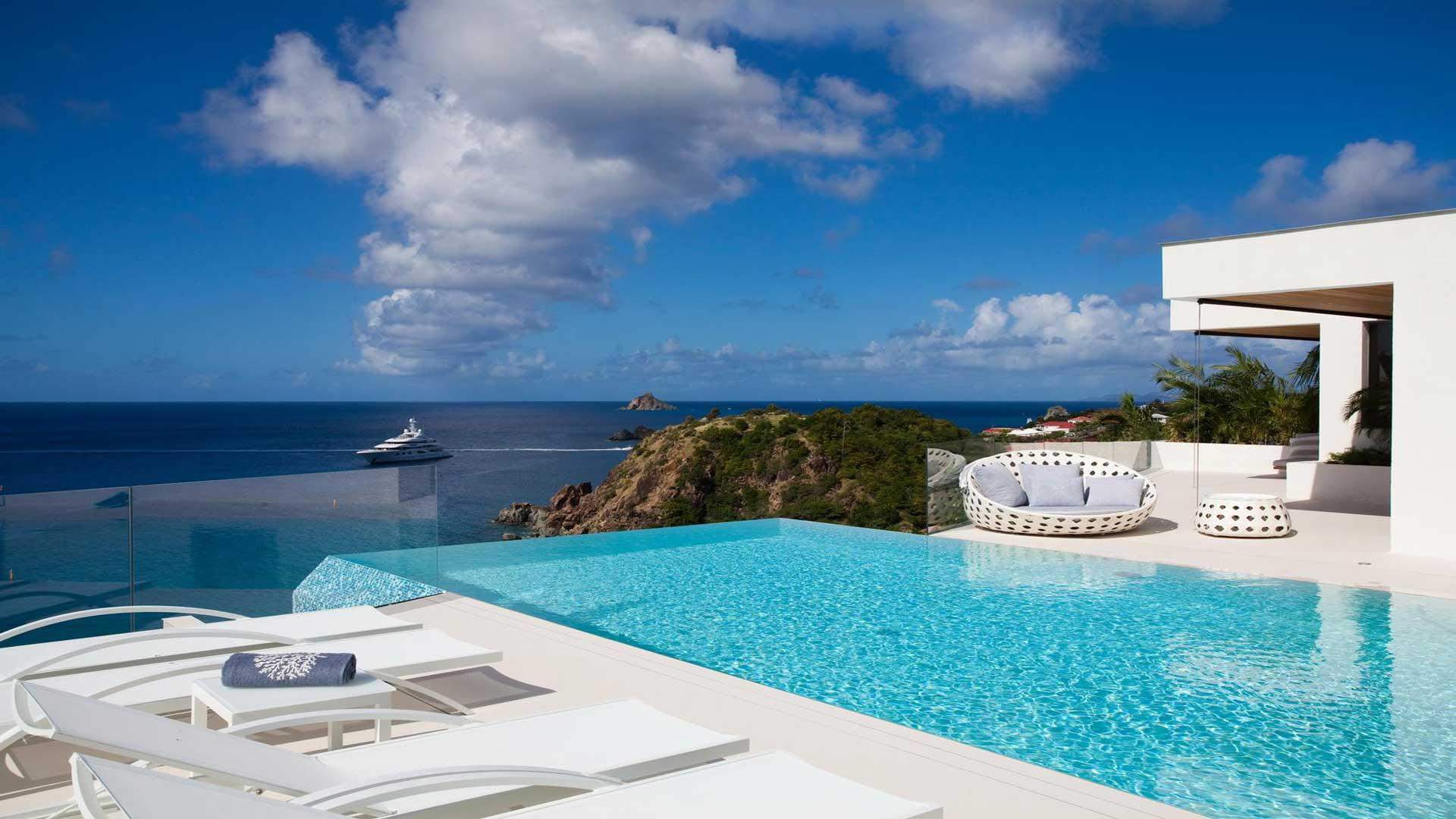 Moderna
Réf. R010
6

OCCUPANTS |

4

CHAMBRES

RT-737934
LOCATION | APPARTEMENT à LLAFRANC
This apartment is located in the Triana district and with panoramic views of the Guadalquivir river and bridge are right Triana.Los huge windows to optimize views and light entry. With four large fireplaces, air conditioning, elevator and stained wood decor make an ideal environment to enjoy being at home. Four bedrooms, each with private bathroom. The best views are enjoyed from the game room with bar and access to covered porch on the terrace. These services are complemented with audio-visual system, lighting system, wine cellar, gym, put...
---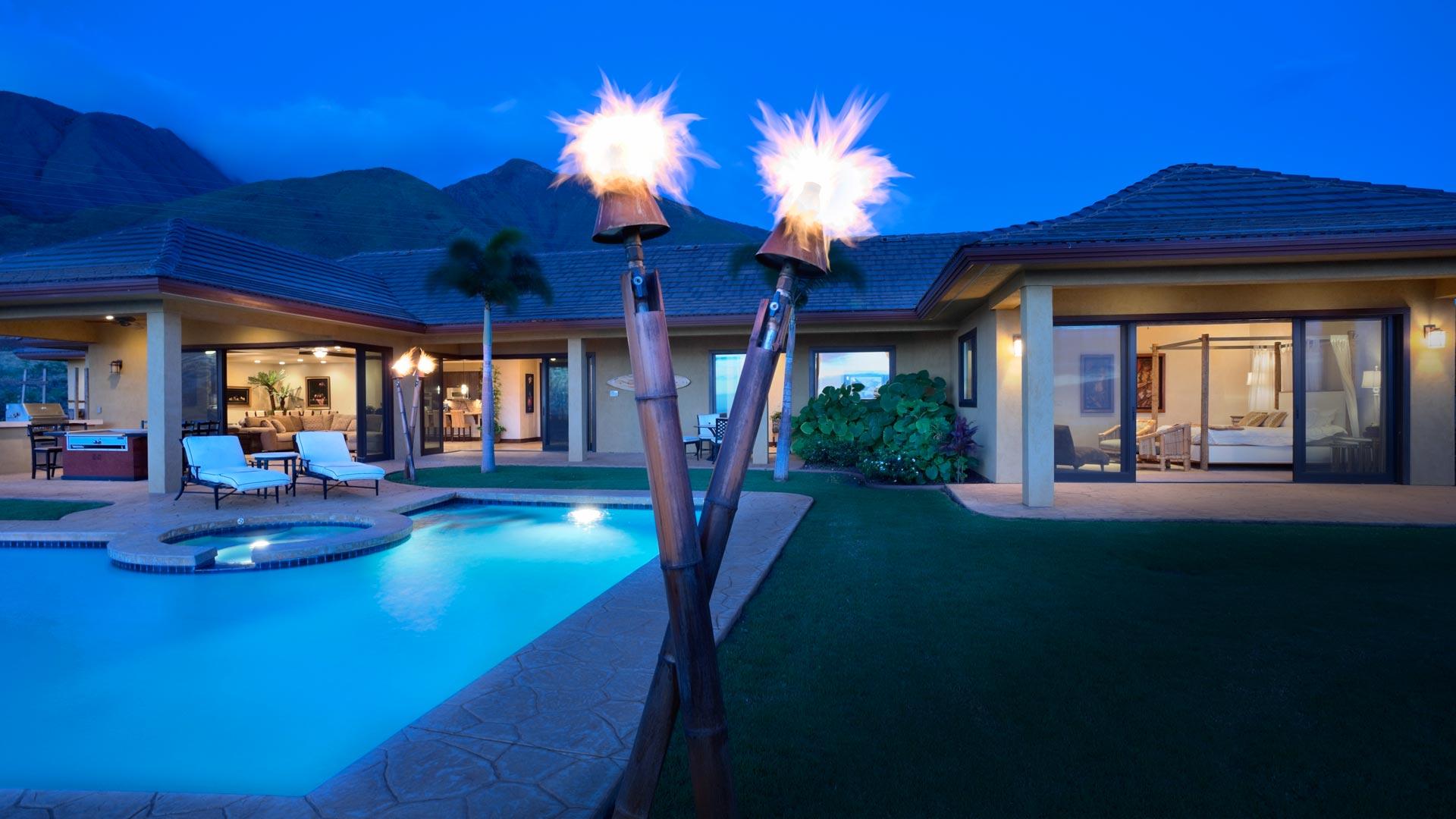 Villa Ensueño
Réf. R012
12

OCCUPANTS |

8

CHAMBRES

RT-9833290
LOCATION | VILLA à SANT POL
In several acres flat productive land and a fish pond (ducks and a boat), this villa is built with a totally private location. The house comprises 3 levels with mahogany. Superior finishes and world-class architecture creates a warm and cozy, perfect for enjoying the family. The main floor consists of a two-story living room, paneled office, dining room, kitchen open to family room, bedroom and a security room where there are more works of art. The upper level includes the master suite with coffered ceiling and sitting area with firepl...
---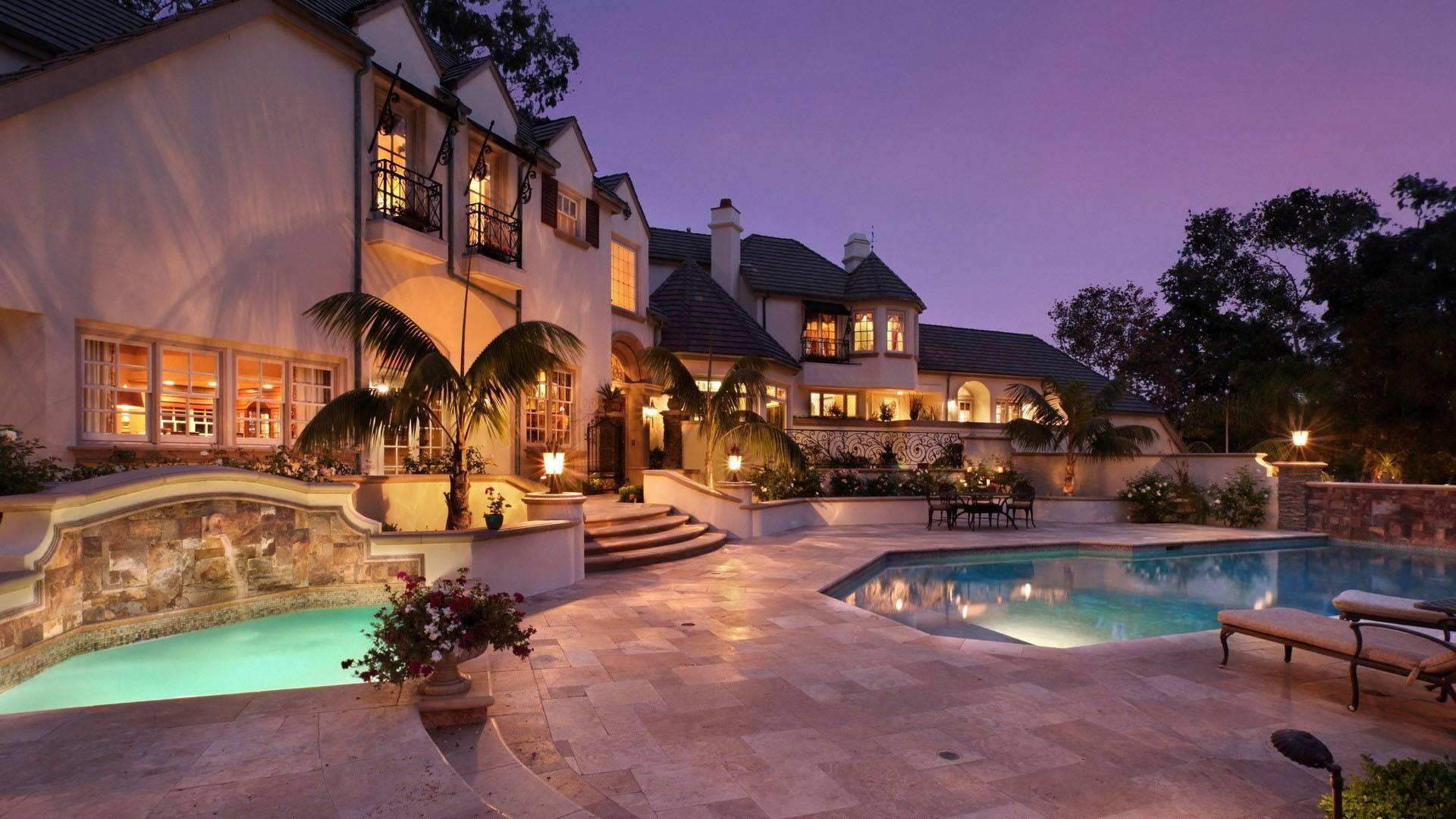 Villa Maravilla
Réf. R006
10

OCCUPANTS |

4

CHAMBRES

RT-983622
LOCATION | MAISON à SA RIERA
An internal inspection is highly recommended for this three-bedroom house at the end of a private road with stunning elevated views over the surrounding area. The decor is a guarantee of comfort and modernity in some rooms of the house and other consists of a colonial decor. The house is equipped with different types of heating, whether central, underfloor heating and also has a fireplace. The rooms are spacious to enjoy a comfortable stay. In the garden of the house is the pool with a large terrace where you can eat with the family or...
---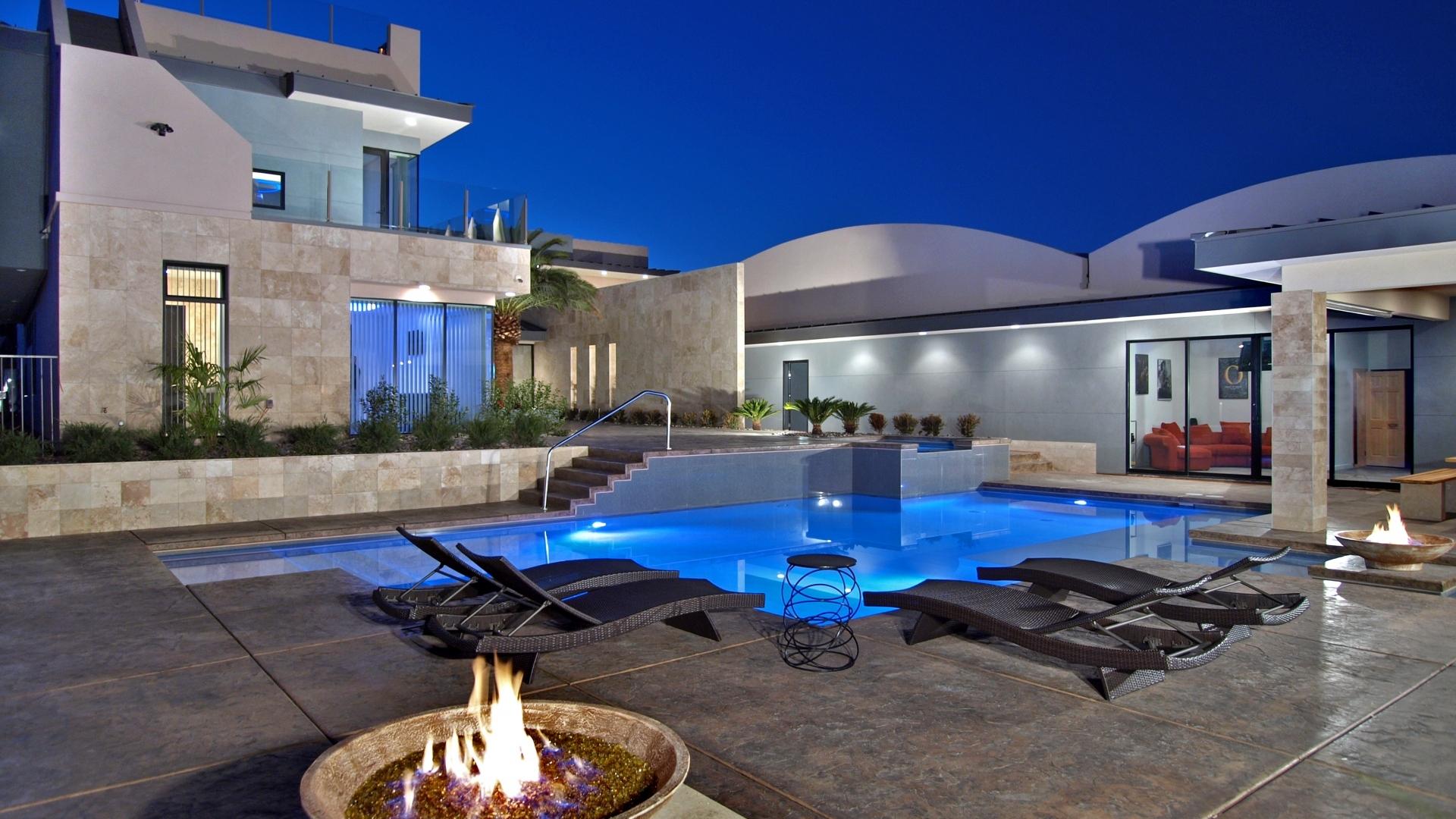 Imperial
Réf. R008
7

OCCUPANTS |

6

CHAMBRES

RT-86723
LOCATION | VILLA à CALELLA
This cozy villa is located in a quiet residential area in the town of Zaragoza and near universities. Zaragoza, its history and traditions are inextricably linked. Over the years they have kept the traditions of a city that had always devoted to fishing, handicrafts and agriculture. The property consists of two floors: On the first floor, where the main entrance of the house you will find a fully equipped kitchen and a dining room with fireplace, opening onto a terrace and private swimming pool, four double bedrooms and three bathrooms...
---