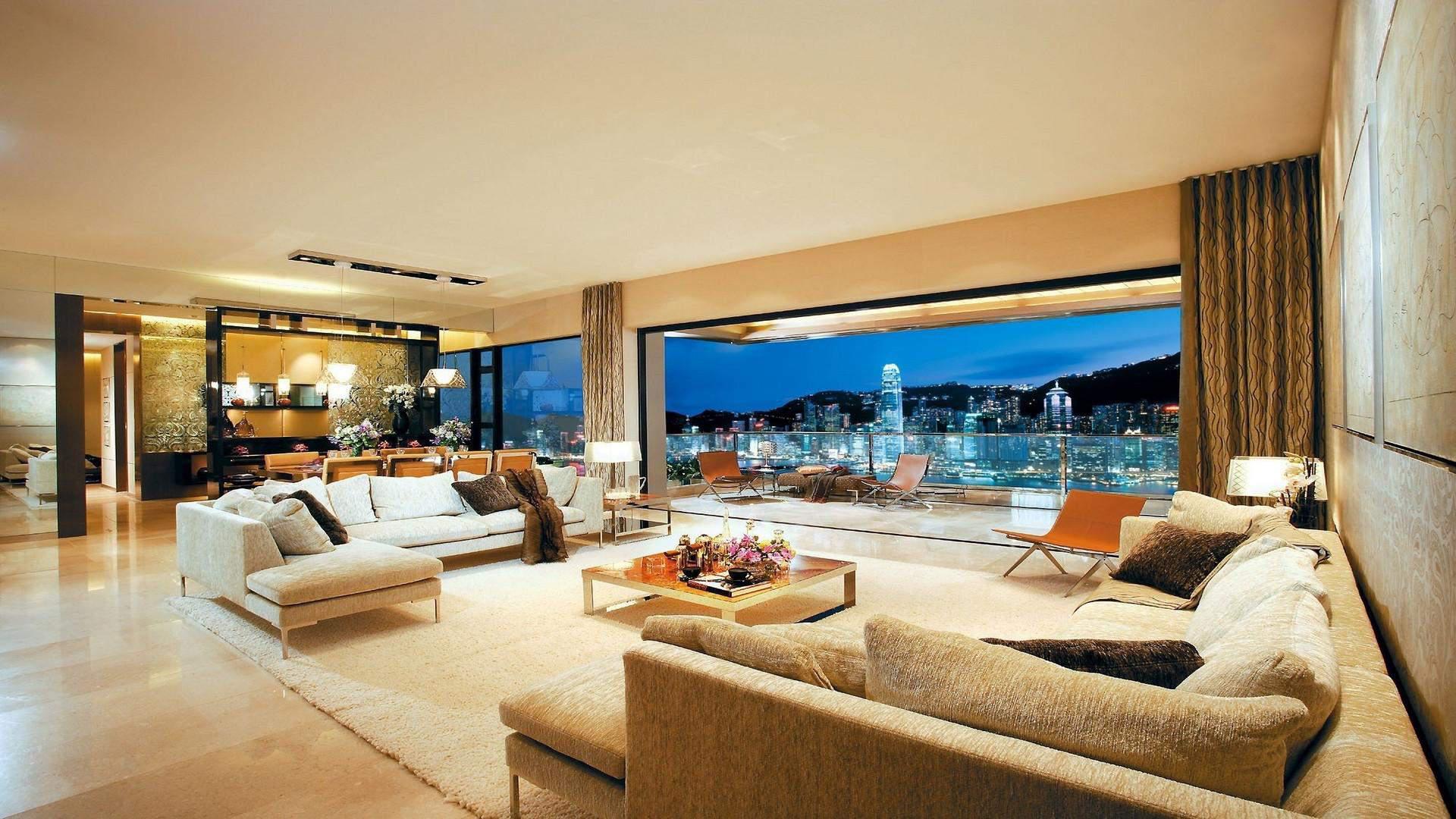 Villa Magnífica
Réf. R003
10

OCCUPANTS |

4

CHAMBRES

RT-2139882
LOCATION | APPARTEMENT à BEGUR
This luxury apartment is located in the heart of Madrid, just 5 minutes walk from the Santiago Bernabeu and 15 minutes by car from downtown Madrid. The house has a spacious living room with fireplace and exit to the large terrace overlooking the Paseo de la Castellana, the fully equipped kitchen, a double room with two beds, bathroom with showe...
---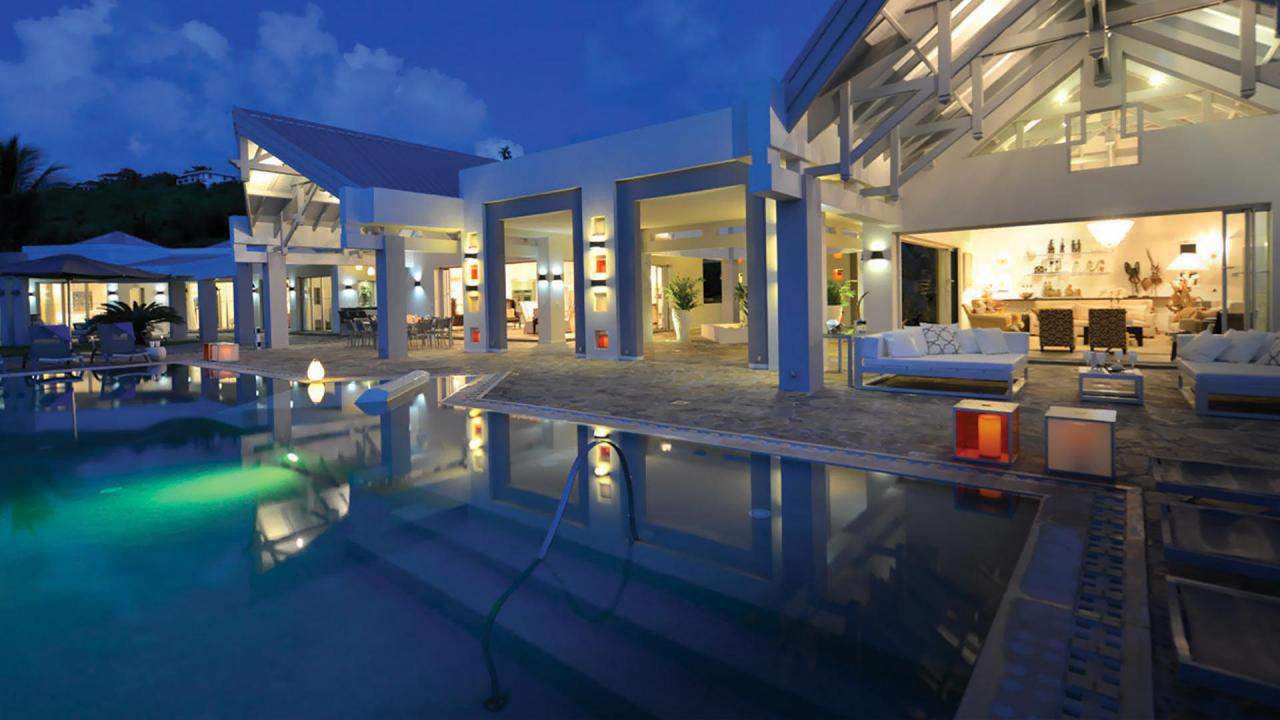 Villa Encantadora
Réf. R002
9

OCCUPANTS |

5

CHAMBRES

RT-11223344
LOCATION | VILLA à BEGUR
Maison bien équipée avec des vues spectaculaires sur la plage de Majorque. Cette belle maison est dans le port, près du centre de Majorque et avec vue sur la ville de Majorque à travers des fenêtres panoramiques dans le salon et la chambre, ainsi que face au sud. La maison offre un beau hall d'entrée...
---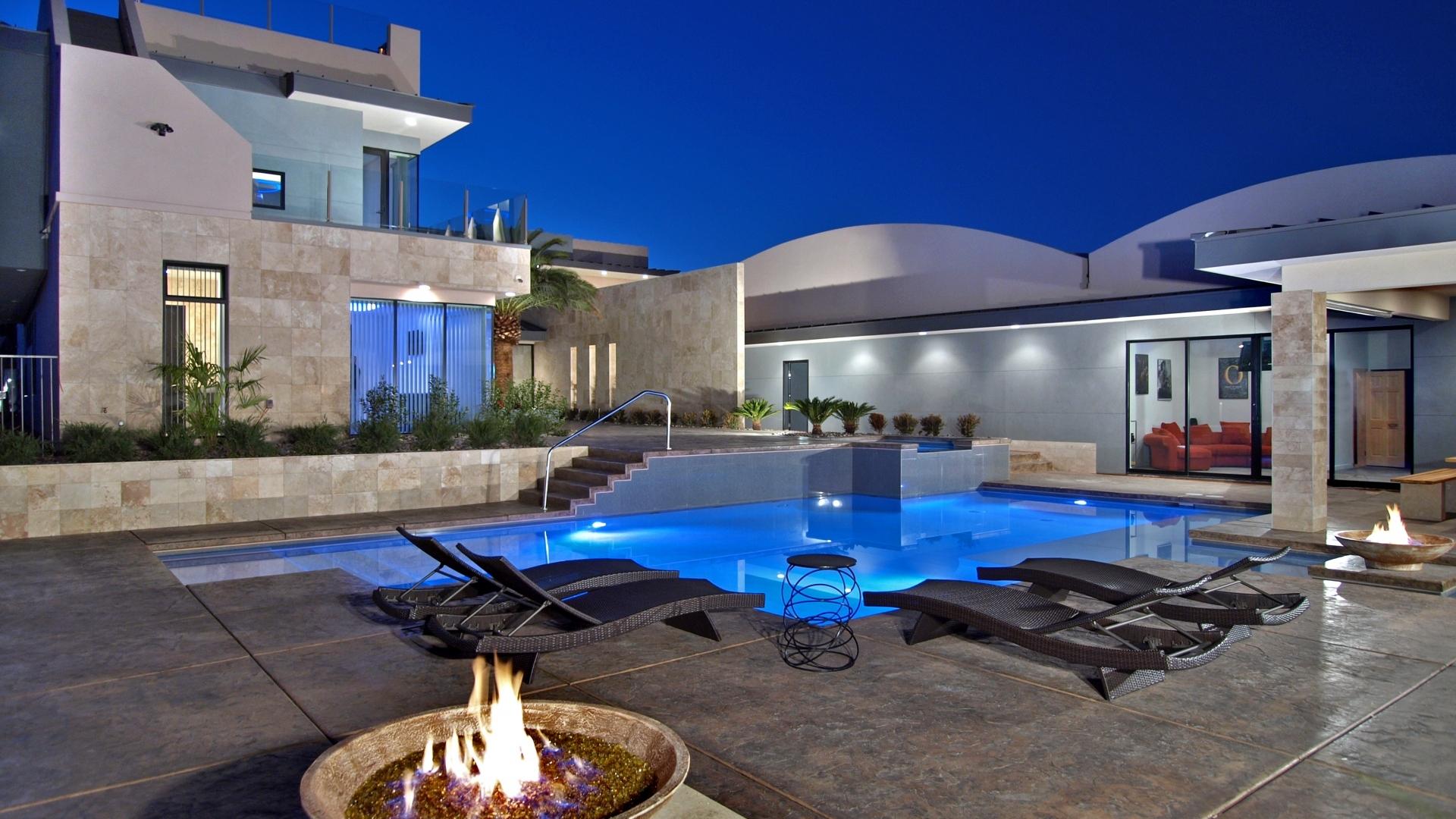 Imperial
Réf. R008
7

OCCUPANTS |

6

CHAMBRES

RT-86723
LOCATION | VILLA à CALELLA
This cozy villa is located in a quiet residential area in the town of Zaragoza and near universities. Zaragoza, its history and traditions are inextricably linked. Over the years they have kept the traditions of a city that had always devoted to fishing, handicrafts and agriculture. The property consists of two floors: On the first floor, w...
---