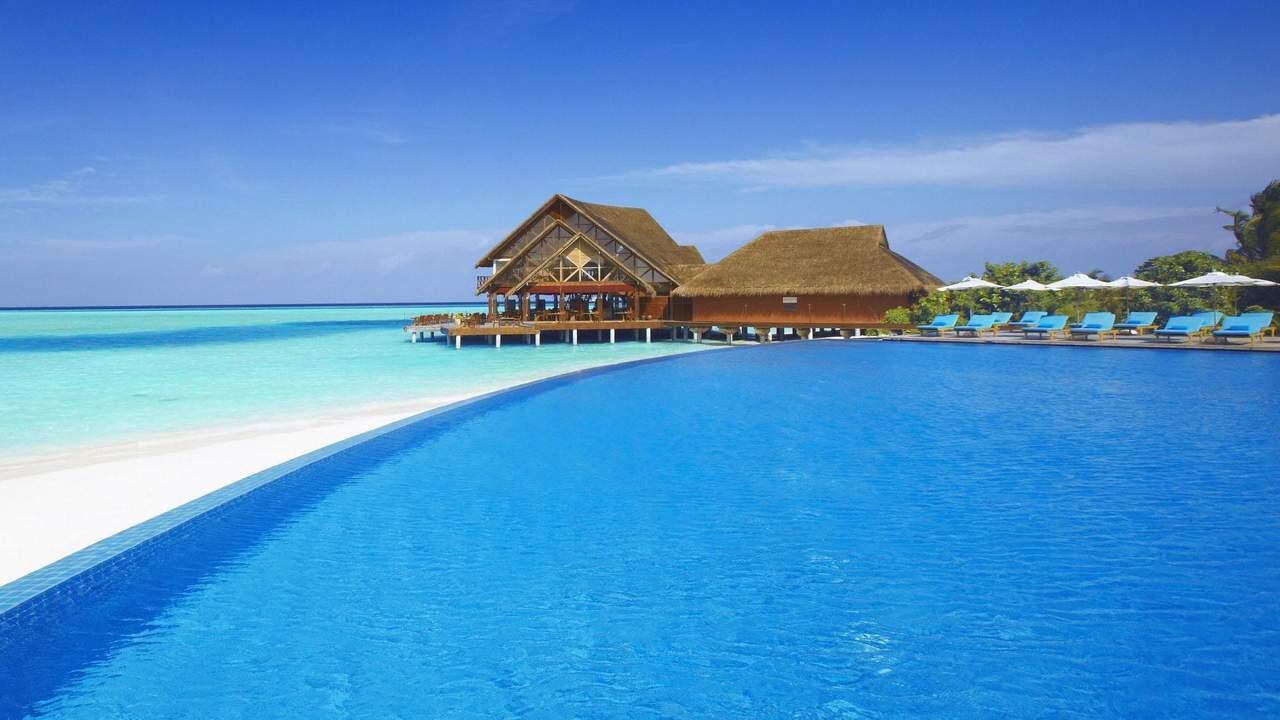 Villa Paraíso
Réf. R0111
10

OCCUPANTS |

5

CHAMBRES

RT-8725523
LOCATION | VILLA à BEGUR
Secure and private, this luxury property is the centerpiece of a privileged enclave in the city of Cartagena. With approximately 600 meters ABLE conditioned space and 1,000 square feet under roof, this property has a large sized single garage, marble floors, wrought iron, stairs round, crystal chandeliers, high ceilings and a guest house exquis...
---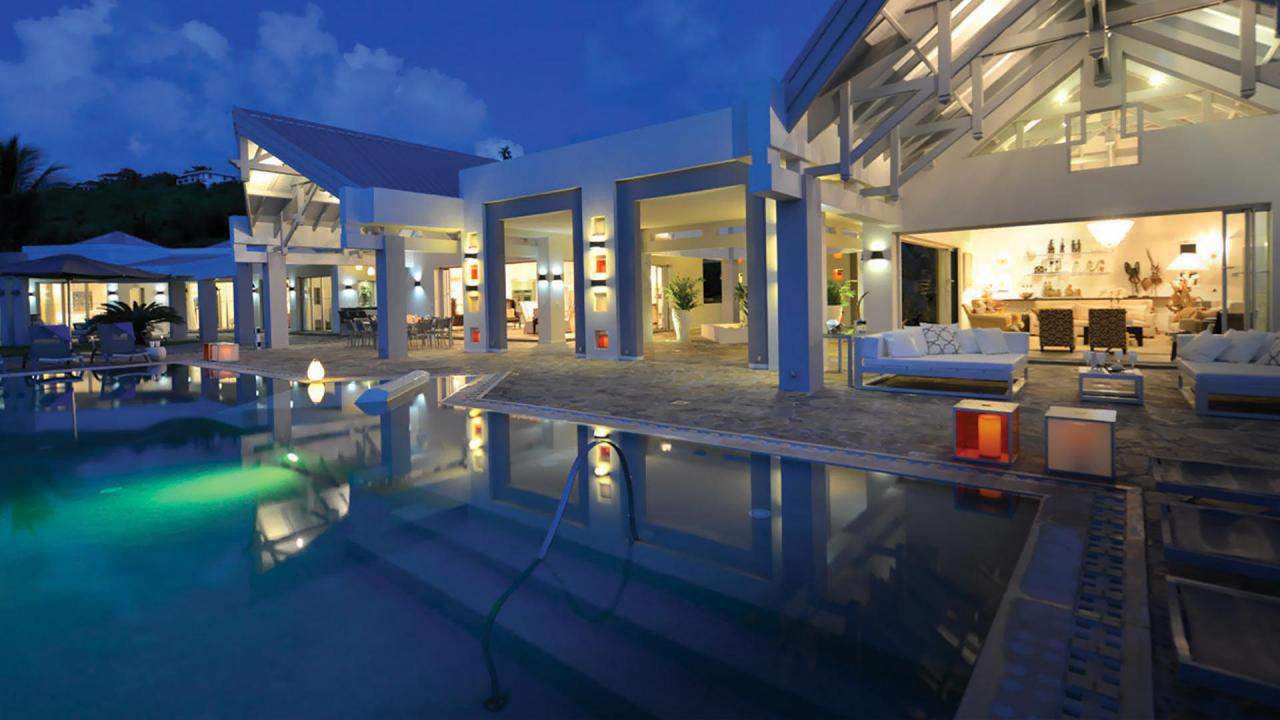 Villa Encantadora
Réf. R002
9

OCCUPANTS |

5

CHAMBRES

RT-11223344
LOCATION | VILLA à BEGUR
Maison bien équipée avec des vues spectaculaires sur la plage de Majorque. Cette belle maison est dans le port, près du centre de Majorque et avec vue sur la ville de Majorque à travers des fenêtres panoramiques dans le salon et la chambre, ainsi que face au sud. La maison offre un beau hall d'entrée...
---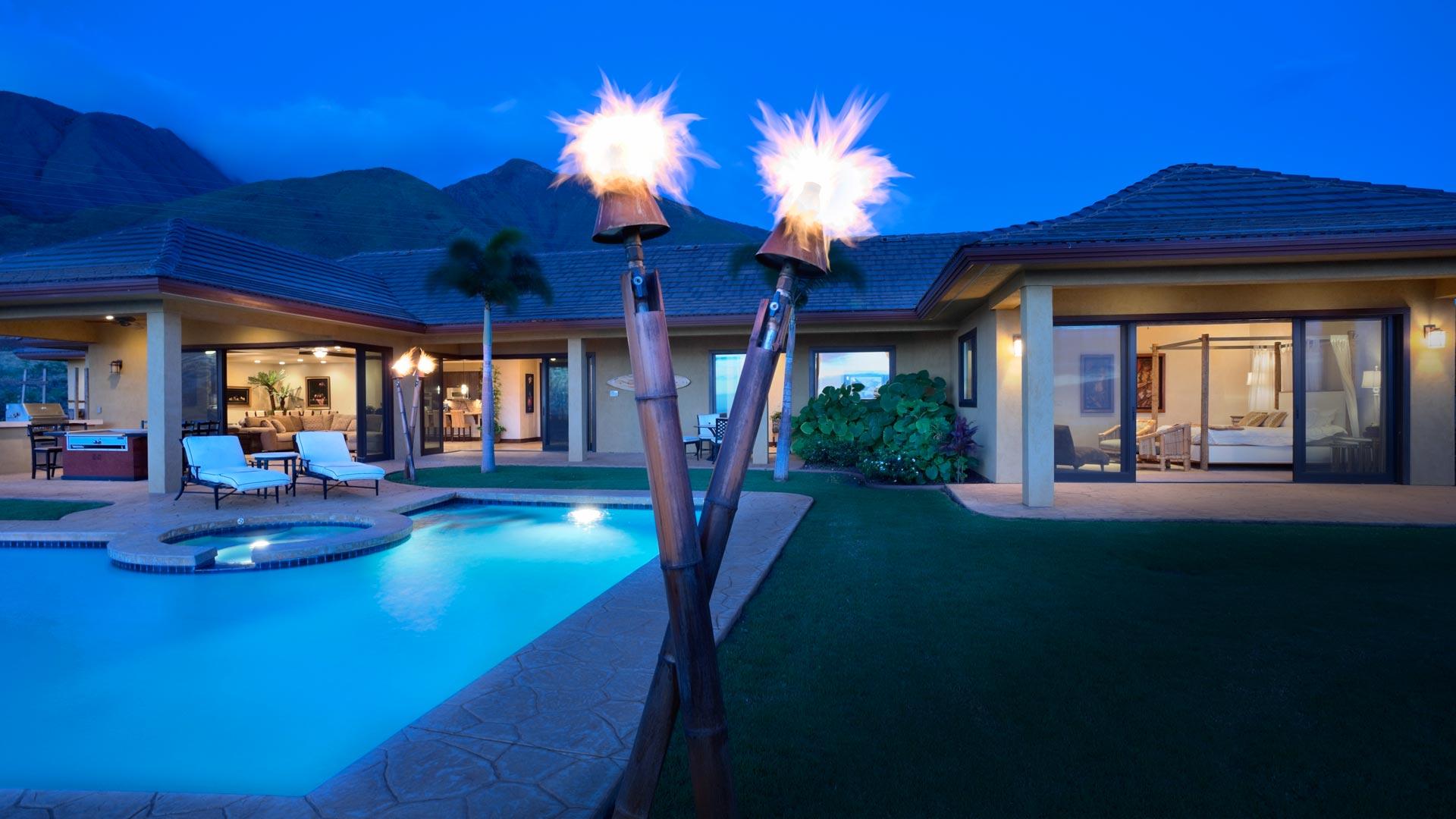 Villa Ensueño
Réf. R012
12

OCCUPANTS |

8

CHAMBRES

RT-9833290
LOCATION | VILLA à BEGUR
In several acres flat productive land and a fish pond (ducks and a boat), this villa is built with a totally private location. The house comprises 3 levels with mahogany. Superior finishes and world-class architecture creates a warm and cozy, perfect for enjoying the family. The main floor consists of a two-story living room, paneled office, d...
---